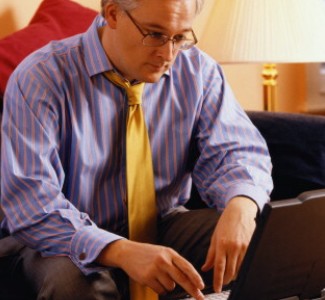 InternetSouth.com is one of the South's leading interactive media companies. We specialize in developing complete online solutions and corporate images. Our home office is in Walnut Hill, Florida, just north of Pensacola in Northwest Florida's Panhandle.

Our first website was online and profitable eight years ago. Since that time, we have worked hand in hand with our clients to maximum their return on their online investment. Our clients have ranged from large multi-millon dollar international firms, to small home based businesses to governments to non-profits.

Our staff has years of experience including Internet, newspaper, radio, television, magazine, audio-text, public relations and advertising agency.